The VROG Awards are back!

The VROG is going to be an annual initiative of Virtuelle Welten Project. It deals with the most important news around the topic of Virtual Reality and publishes the latest findings. The vision of VROG is to discover the emerging world of VR and highlight its special achievements. Therefore, it is our goal to recognize the achievements of our national as well as our international colleagues. Therefore, Virtuelle Welten has been creating a database about numerous virtual reality projects for many years now and is arranging them into several categories. The database will be the basis for our research to find the most interesting virtual reality work. From next year on, the VROG Awards will be awarding the following categories with the help of a dedicated jury of professionals:
Back in 2019 the VROG had its beginnings at the Austrian film festival Diagonale in Graz. Because back than there was an additional segment focusing on Virtual Reality filmmaking, it was the perfect opportunity to present our findings and also hand out our award for the best virtual reality movie. This time we want to recognize the development in Education for VR and therefore iLRN is the perfect place to acknowledge the most interesting project from this sector. Interesting in the sense that the projects are on the one hand very exciting, but on the other hand have a good approach for a possible further development and dissemination in the future.
It is finally time! We proudly announce, that the VROG is back and this time he's here to stay!
Witness the VROG Award come and see the ceremony at iLRN Vienna on Friday the third at 4pm!
This Year's Winners Are: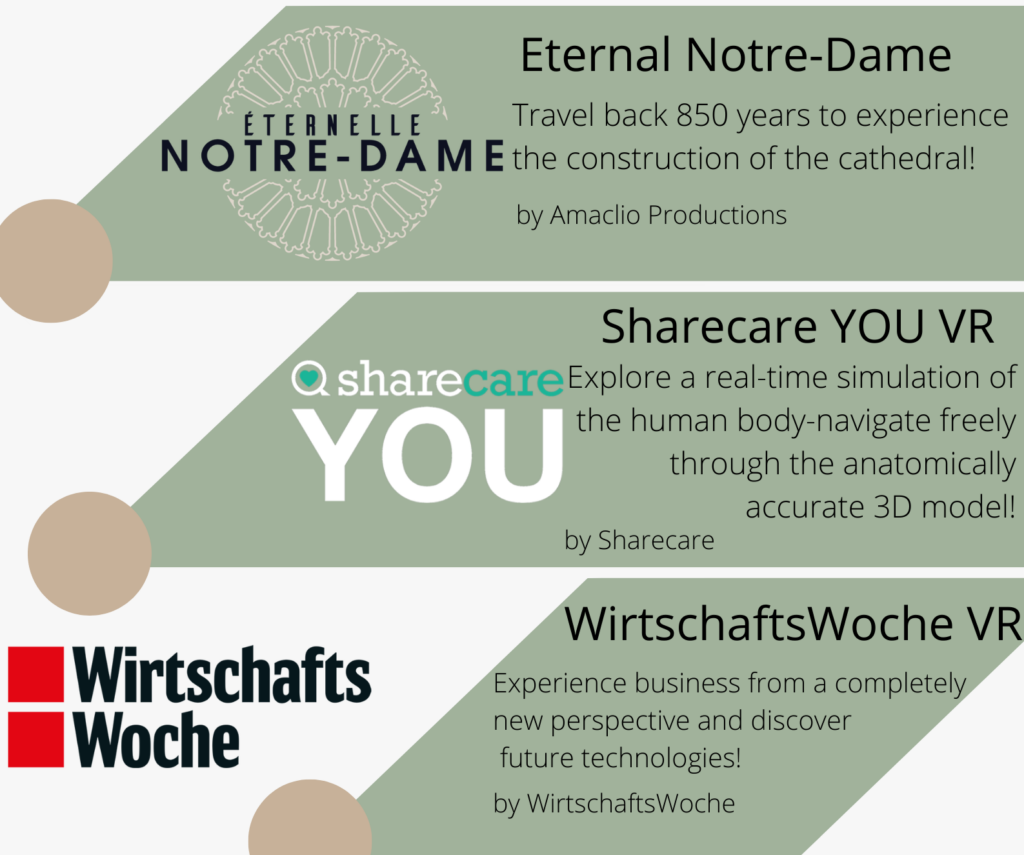 Third Place: https://story.wiwo.de/WirtschaftsWocheVR/published/
Second Place: https://www.sharecare.com/pages/vr
First Place: https://immersive-expeditions.io/en/eternal-notre-dame/
Gabriel Haumer, Oliver Kerschbaum