SURVIVING 9/11: 27 Hours Under The Rubble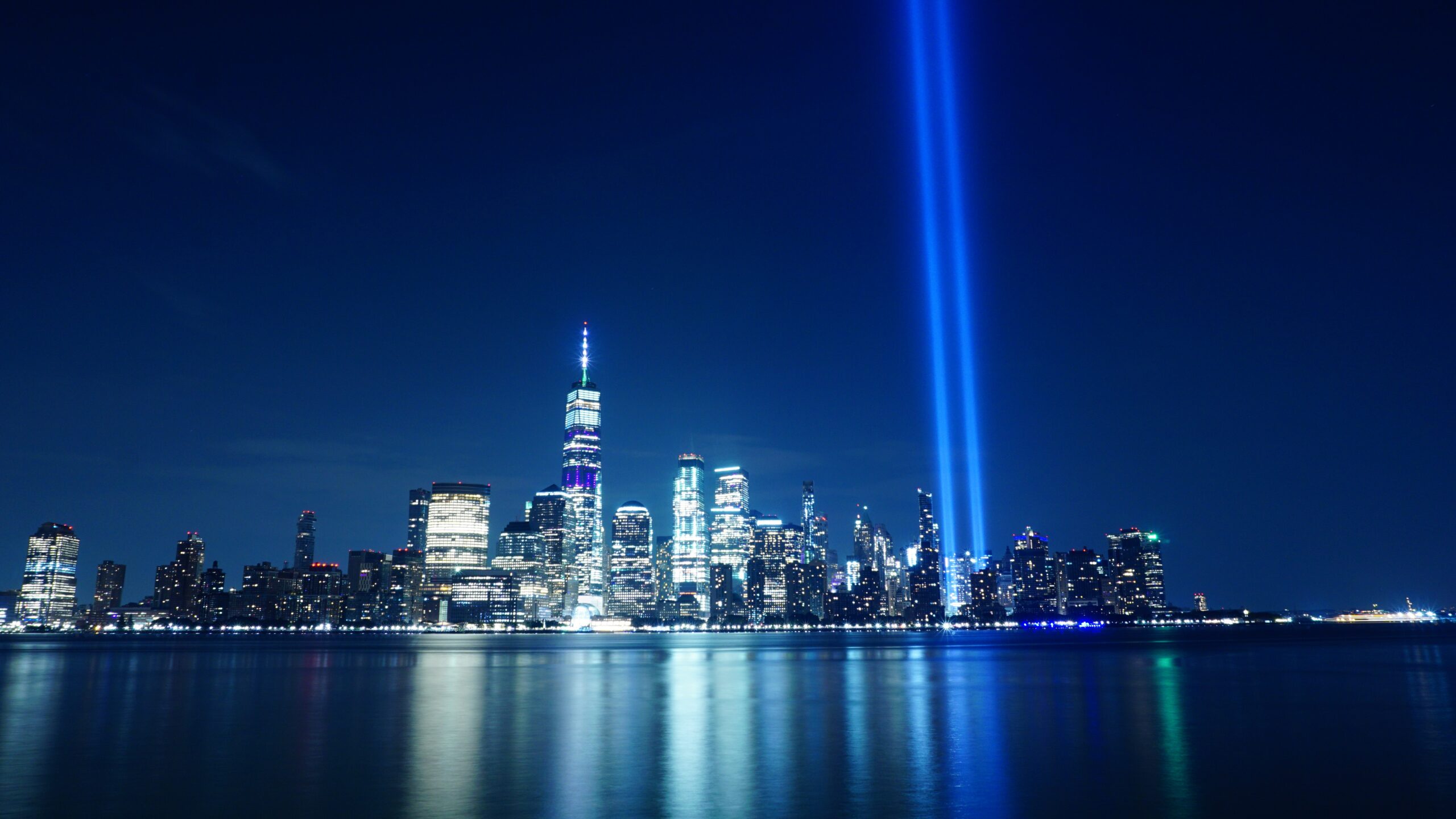 Surviving 9/11 ist eine 20-minütige VR Dokumentation, die sich thematisch den Terroranschlägen vom 11. September 2001 widmet.
Der Film entführt die ZuseherInnen in die persönliche Geschichte und Erlebnisse von Genelle Guzman-McMillan, die letzte Überlebende des Anschlags, die kurz davor aus Triniadad nach New York immigriert war – chronologisch gegliedert in drei Teile: Im ersten Teil reisen die ZuseherInnen ins New York der 90er Jahre und erleben das World Trade Center in seiner Erscheinung vor dem tragischen Anschlag. Der zweite Teil bildet den tatsächlichen Anschlag sowie die darauffolgenden Rettungsversuche aus der Sicht von Guzman-McMillan. Im dritten Teil liegt der thematische Schwerpunkt auf dem Leben, 20 Jahre danach Zuseherinnen begleiten Genelle noch einmal zum Ort der tragischen Geschehnisse.
"What we have done here with the memory of 9/11 can be applied for any historical event. I think VR opens up a whole new way to connect with history—it really is an opportunity to share stories and experiences unlike anything that was possible before." (Victor Agulhon, Co-Founder von TARGO).
Die Stärken der VR Nutzen
Die dem Film zugrundeliegende VR-Technologie ermöglicht den ZuseherInnen in eine Rolle zu schlüpfen, in der sie den im Film gezeigten Erlebnissen ganz nah und schonungslos ausgesetzt sind. – eine intensive sowie emotionale Erfahrungsreise.
Die Bildbearbeitung gestaltete sich bei diesem Filmprojekt als eine Aneinanderreihung vieler komplexer Arbeitsschritte:
Für die Rekonstruierung des New York der 90er Jahre vor dem Anschlag wurden die Negative von geeigneten Panorama- sowie 360-Grad-Bildern "in hoher Auflösung und HDR gescannt und danach zusammengeführt". Anschließend wurden diese Hochskaliert sowie vorhandenes Bildrauschen entfernt. Durch die Erweiterung einer stereoskopischen Tiefenebene wird eine visuelle 3-D Wirkung ermöglicht. Ergänzende Animationen schaffen schließlich dieses finale authentische visuelle Ergebnis.

Surviving 9/11 ist eine Produktion des französischen Studio Targo, welches bereits für
zahlreiche namhafte 360-Grad-Dokus ausgezeichnet wurde.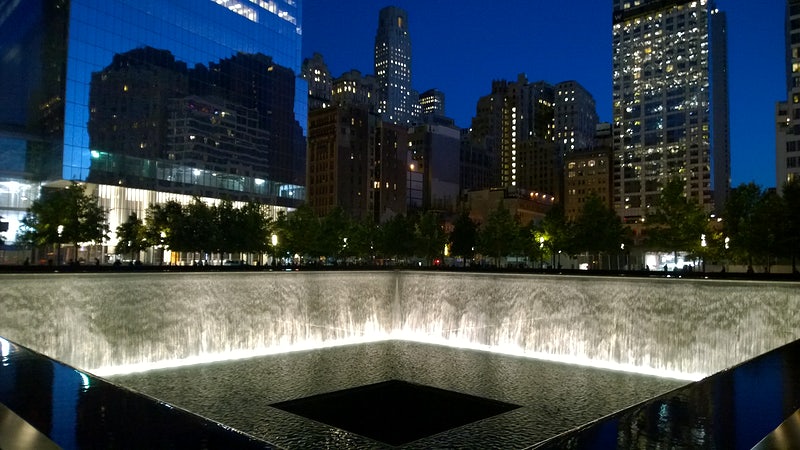 Stephanie Marcher